Description
Are you a college or university student working and studying simultaneously? And you want to watch offline lecture videos of your course while working but can't download them from youtube? Or are you a traveller always travelling to hilly areas where there are network issues but you want to keep listening to music to keep you entertained while travelling? If yes, then you are at the right place. Here we are introducing you to an application named tubemate youtube videos downloader. This application will help you to download videos and music from youtube and other platforms such as Vimeo, Facebook, Soundcloud and so on (but only if that platform allows it). Below are the details about this application, which will hopefully clear all your doubts in your head regarding this application. The content below covers every aspect of this application including its pros and cons. So here we go Here we go.
Table of Contents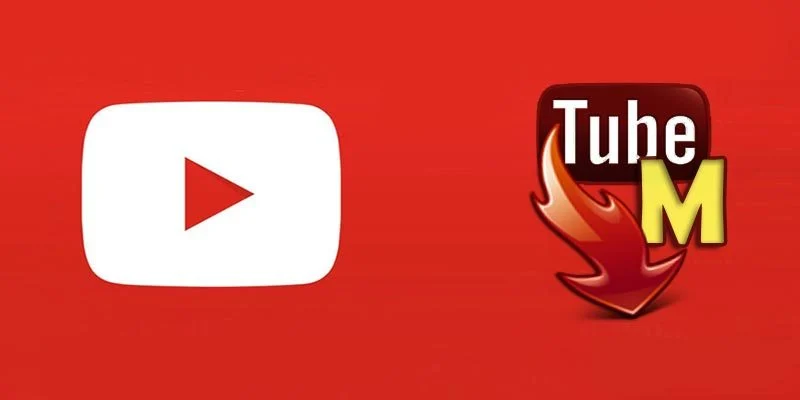 What is TubeMate?
The TubeMate app is a handy and user-friendly tool, of size 16 MB. It is free to download third-party Android applications but can also function as a web browser, this means you can download it on your laptop or desktop too. This application contains many other famous social platforms.
It is not like other old-fashioned applications with non-native user interfaces. You can easily use this application and the best part about this application is that it looks almost like the official youtube app, which is why it's pretty easy to use. You will feel like you are downloading videos directly from youtube. Just go to the search bar, type the name of the video you want, click the desired video from the results and download it. Now you are ready to watch that video anywhere, anytime offline on your phone. But sometimes the downloading may take the time or slow down. But it's worth the wait in the end. Below are some unique features of this application, see how much effort the developers have given to make our lives easier.
Features.
Variety of qualities. This app contains many different formats and qualities to choose from. You can choose formats and qualities according to the device you are using. And enjoy the video in desired quality.
Easy to handle. This application is pretty easy to use, so if you are a beginner and don't know much about technology, you can easily use this application.
Free of cost. This application is free to download for every android user.
Provides youtube and other platforms videos and audio offline. This means you can download videos from youtube or any other platform and save them on your phone to watch later. They will be stored on your phone and you can watch them whenever you want.
More Apps:
Pros and cons.
Pros.
Free to download
Easy to use for everybody
Provides Mp4 and Mp3 downloads. This means you can download the audio as well as videos too.
Safe to use. This application is not harmful to your phone or laptop or desktop.
Easy to download. Just with a click.
Cons
Sometimes video downloading can be slow and take time.
It is not available on the google play store, but there is no need to worry, you can easily download it from other third-party websites.
Conclusion.
TubeMate is a handy tool and easy-to-download application for android users to watch videos offline.
So what are you waiting for, download this app and you will be just one click away from living an easy life, full of offline youtube videos at your fingertips. No more youtube buffering and waiting all day to watch videos. Download TubeMate now and enjoy the movies, songs, comedy shows or even your course lectures without the internet on your phone whenever you want. Sometimes the download may take some time or slow down. But who cares? At the end of the day, you will be having your favourite videos on your phone offline.