Description
Do you know where all the entertainment lies for Android users? Yes, you probably got it right. YouTube is the ultimate stop for new music, videos, and movies. Well, imagine YouTube getting merrier with ad-blocking, dark mode, and customization, that's what YouTube Vanced is. It is the stock Android app that has tons of features that the YouTube app doesn't have. It takes entertainment to another level with its customizable features that are plenty in numbers. Vanced app along with the Vanced manager makes the whole process handy and convenient for you. From music to videos to background playing, it accommodates you like no other app. Let's have a look at the amazing features now.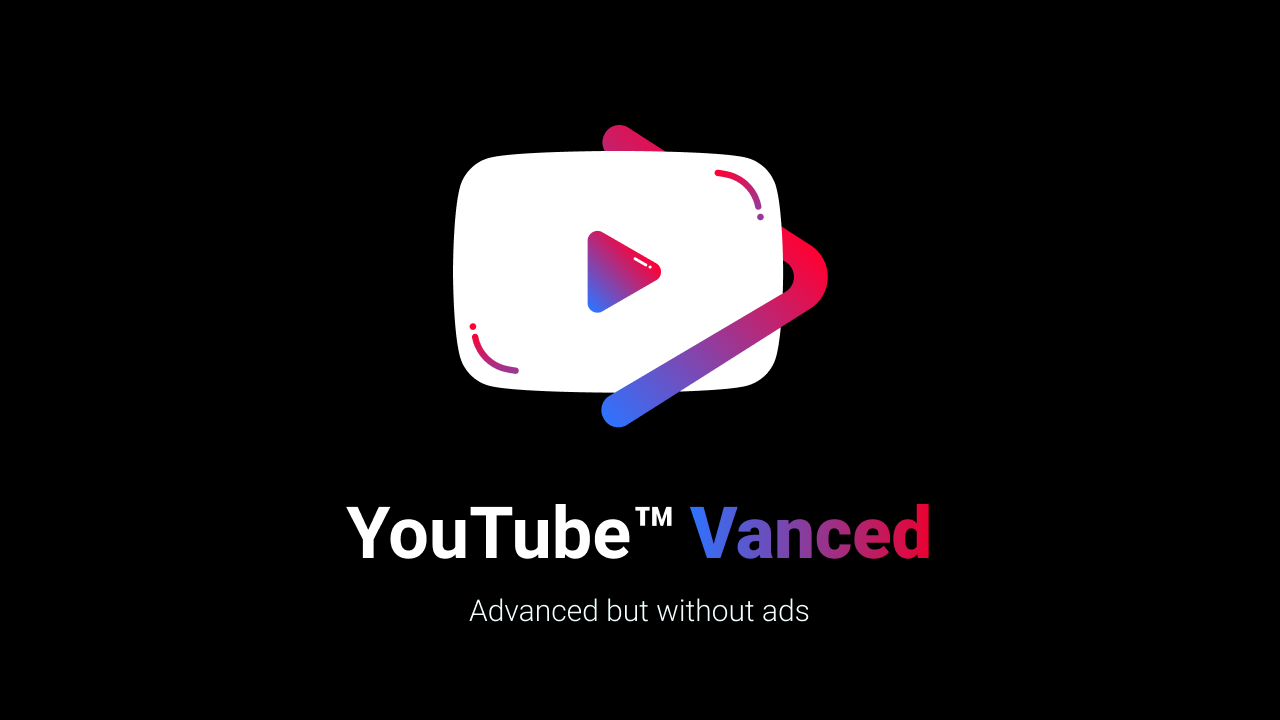 Table of contents
Features
Music and Entertainment
In the fast pacing time, nothing keeps you entertained like music, and who likes it when the ads keep interrupting your leisure time? Exactly, nobody! YouTube Vanced APK lets you enjoy your music without interruption as it blocks all the ads and keeps the playlist going.
Background Playback
Switching between apps became easier as the YouTube Vanced APK lets you play your music and videos in the background while you surf. Now the YouTube app doesn't let you do that. You just got liberated and so did your playlist.
Battery Efficient
YouTube Vanced APK sports an AMOLED black theme that doesn't eat up on your phone's battery and also doesn't hurt your eyes. Moreover, the dark mode also keeps the interface appealing.
Swipe Controls
While playing your music in the background, it also allows you to manage the brightness, volume, and moving songs on the list like other players. It also gives you access to configurable padding.
Picture in Picture
While you entertain yourself with the background playing feature, it also allows you to enjoy the videos between apps with the picture-in-picture feature. The picture-in-picture feature is available for Android 8.0 and above versions.
Auto Repeat
YouTube Vanced also supports auto repeating and which means, you can loop a video for whatever time you want. You just have to press the loop icon and there it goes.
Skipping and Toggling
Apart from the entertainment part, you can skip the intro, outro, and call to action for most videos. You can skip community posts, merchandise ads, and much more. Furthermore, you can switch the comment section off on mini-player as most users don't like keeping up with it.
Customized Resolution
It supports immense customization in the resolutions of the video. You can either stick to the default resolutions of the video or go for a sharp 4k resolution. Along with the resolutions, it also allows you to manage the playback speed ranging from 0.25x to 2x.
How To Use the YouTube Vanced App?
Download the Vanced YouTube APK zip
Install it in your device, let the processing begin and you are good to go.
The interface will guide you to the home and that's where it all starts!
Get your hands on it and get vancing!
Also Check: iTubeGo YouTube Downloader
Images